Meet Pan -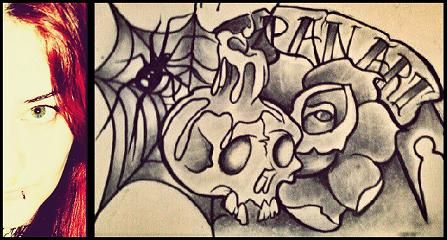 So you want to know....
           My name is Cristin.  I'm 23 and I am a traditional artist and musician located in Missouri.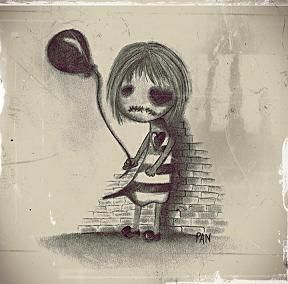 I spend my days creating, learning, focusing, improving. As a result, I always strive to make something better than the previous. 
I always strive to learn, to grow.
I am engaged to an awesome boy named Tank, and we also have a two year old pug named Kevin. 
I love art of all mediums - painting, drawing -- using oil, acrylic, watercolor, cigarette ashes, pastel, charcoal, colored pencils... etc. I also create art-ful jewelry designs. 
I absolutely love what I do, and 
I hope you love it too.